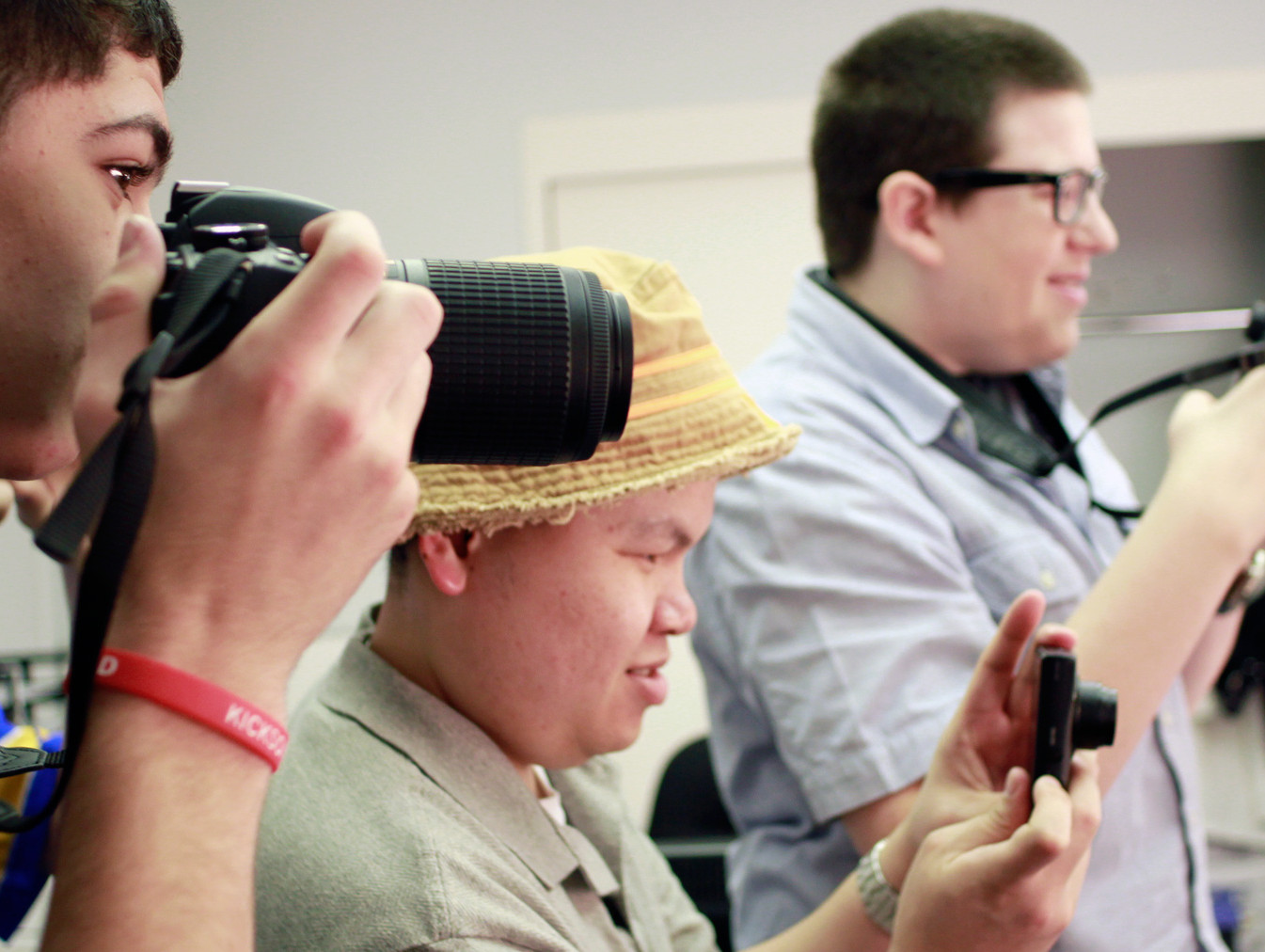 The Challenge
To discover how a community of  young people,  all of whom had survived having had a brain tumor, wished to tell their stories.
Children's Brain Tumor Foundation
Fred J. Epstein Pediatric Cares Foundation
Sony Wonder Lab
Our Solution
We collaborated with the Children's Brain Tumor Foundation. This project was designed to re-engage and improve quality of life for young people at different points in treatment and recovery by allowing them to write their own stories. The camera was used as the tool of engagement and the images points of discussion/discovery about experiences the group was having. The work was done by drawing on the group members' interests including discovering NYC's rich history of graffiti art and the power of music in dealing with their individual challenges. The end result, created in collaboration with Scratch DJ Academy was a video, "Crazy Creative Life" shown at the Sony Wonder Lab.