Allowing Individuality to be Seen & Heard
Creating Passports To Possibilities 
Made Visible
Made Visible was born as a result of "Not Defined by Diagnosis", a Photo Workshop and its resulting Exhibit that put cameras in the hands of teens and young adults with life-threatening illnesses at Montefiore Children's Hospital, allowing them to speak about their experiences in words and images. We learned about the importance of having a passport to meaningful connections, genuine engagement, and self-expression, regardless of setting or diagnosis. 
Our Vision
In establishing this organization, Annie Levy, joined by others, has continued to develop these  "passports to possibilities", with projects and programs that allow participants to be made visible to themselves and others and for larger worlds to be made visible and accessible.  Our current project "Words With Tex" features an amazing lizard (!) who engages the imagination of everyone he meets and everything his life touches  – with the essence of possibility and of what can be.
Along the Way
We have created projects at sites including the Elizabeth Seton Pediatric Care Center, Mt. Sinai Adolescent Health Center, the CARES Program at Roosevelt Hospital, and the Alzheimer's Association. We have partnered on projects with the Children's Brain Tumor Foundation.  With grants from the Fred J. Epstein Foundation and the Arnold P. Gold Foundation, we were invited to create "Patient Voice" work, engaging people in sharing those experiences with the larger world for a variety of purposes.
Current Project
The latest project by the Made Visible Foundation
"Words With Tex"
At The Henry Viscardi School at The Viscardi Center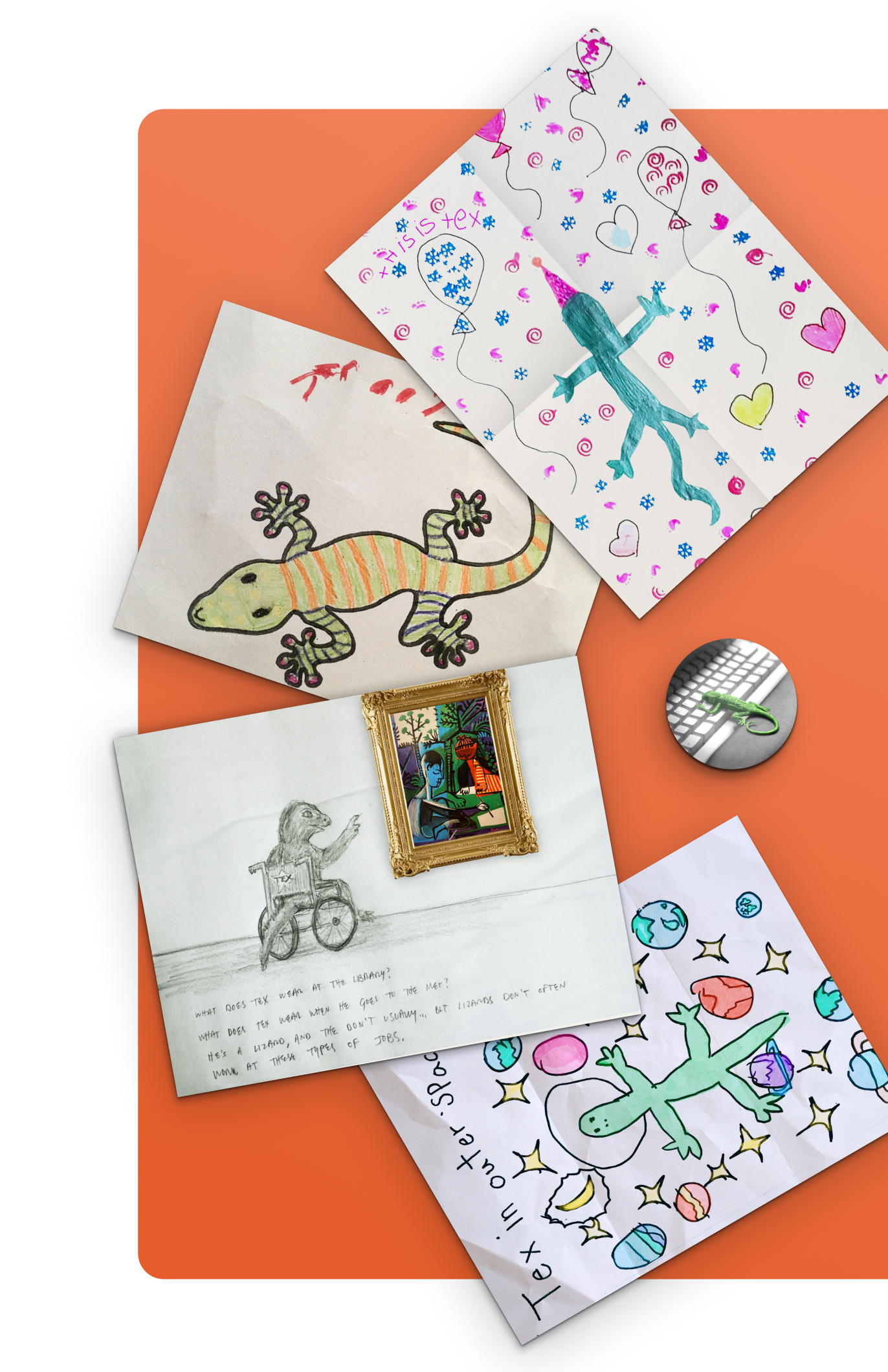 About Tex
Our current project, "Words With Tex" features Tex, an amazing lizard, who works three mornings a week as a volunteer at the New York Public Library's Help Desk. As a writer, Tex has purposed to spend his time around stories of great things. Although his "job" at the library is to help with questions related to the library, his address somehow became separated from that function and he began to receive letters requesting help with all manner of things.
It was clear to him that these letter writers needed help to be able to both dream and to act. So being Tex, he answered.
Tex's Current Engagement
The Pen Pal Program At The Henry Viscardi School at The Viscardi Center
The Henry Viscardi School has a Pen Pal Program, for its students to develop their writing and language skills, connect them to a larger community and expand their thinking, creativity and curiosity. Upon learning of this, the connection between the students at the school and Tex seemed happily inevitable. We are honored to be invited to bring our new project, "Words With Tex" to the Viscardi School's Pen Pal students in the 3rd, 4th and 5th grades.
Tex and the students have begun to correspond, and they are beginning to work on their own book of letters about great things.
Getting Involved
People have asked if they can contribute financially to be part of the work Tex is doing. While Tex is personally self-sufficient, he welcomes your being part of the work!  You can donate below if you like – AND get one of these attractive buttons, making you an official member of "Team Tex".  Or if you prefer to discuss being a sponsor or another kind of exciting partnership on some of his projects, please contact Annie at annie@annielevy.com.
All Projects
Learn more about what we do!
SUPPORTERS & FUNders
Photographers, Artists and Organizations who have given generously of their time and talents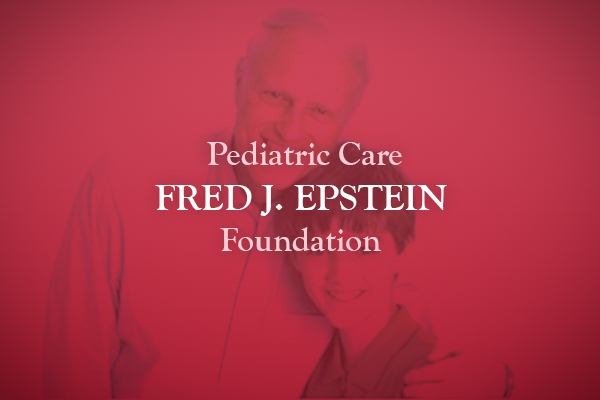 Fred J. Epstein Pediatric Cares Foundation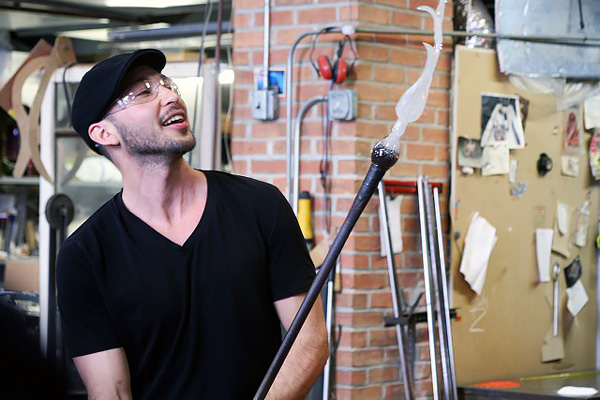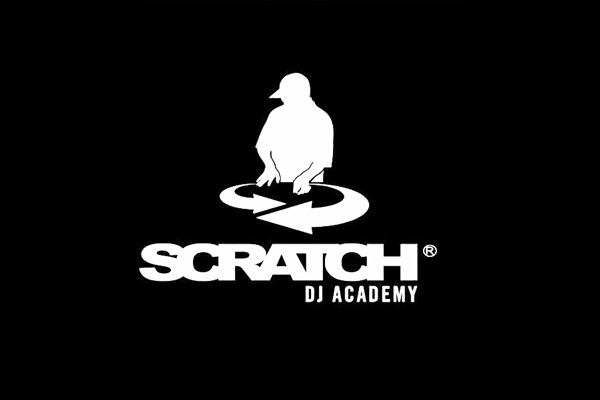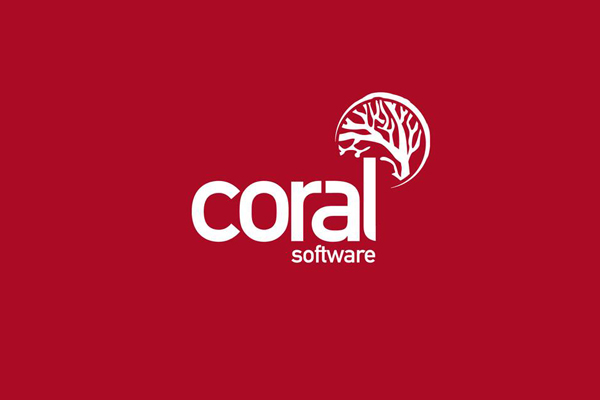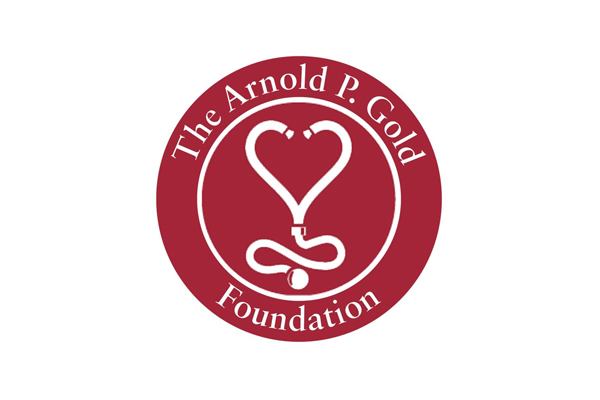 Arnold P. Gold Foundation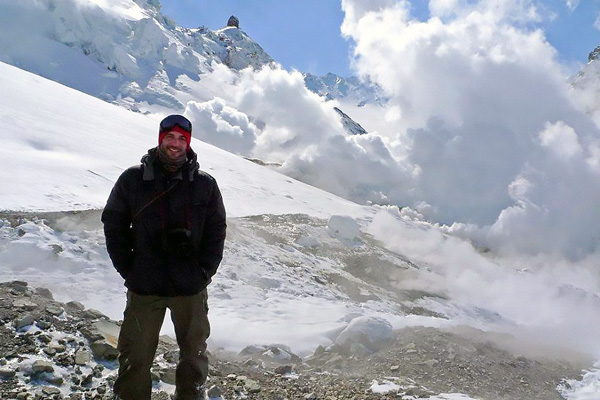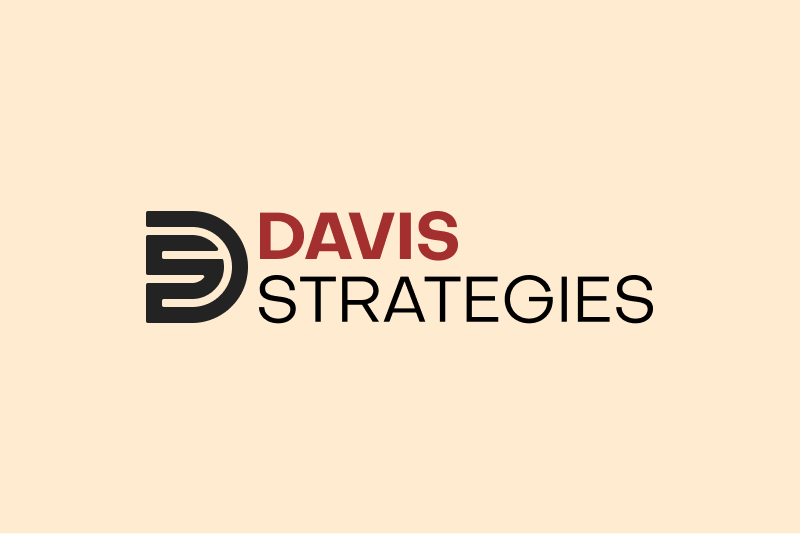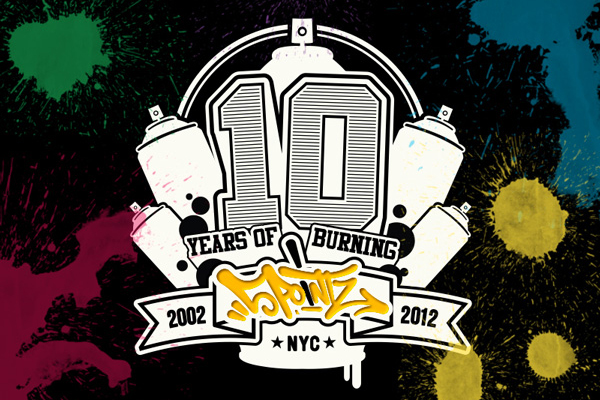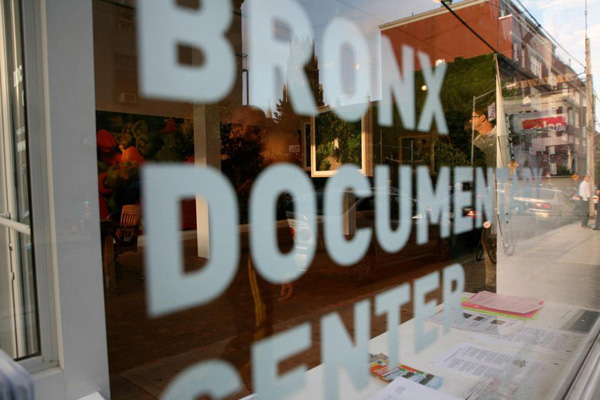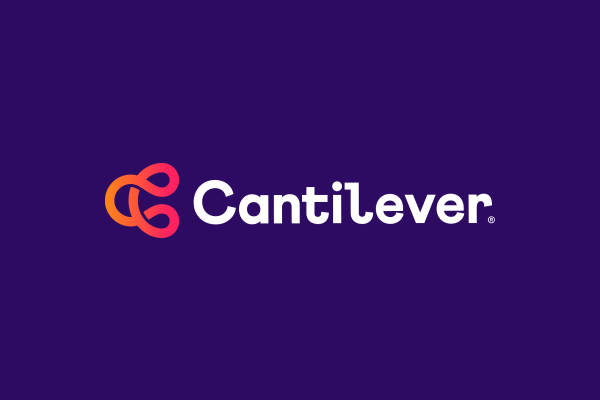 About
Learn more about who we are
With a special focus on the world of medicine , Annie develops and creates large scale portrait projects that transform the way we see and interact with people. The work enlivens and infuses spaces (both real and virtual) with meaning and engagement. Her work has been shown widely, including at the United Nations, the Hebrew Home for the Aged, is permanently installed at Roosevelt Hospital and has been commissioned by The Frick Collection for their Art of Observation project for medical education. As a result of her work with young people at Montefiore Children's Hospital on the award winning photo project they entitled "Not Defined By Diagnosis" she saw a need for an organization whose mission is to continue to create such projects, broadening its scope and impact to address the needs of both patient and practitioner. Made Visible came to life.
As a result of her enthusiasm about her subjects, Annie is frequently asked to speak at conferences and present to a variety of groups, using the projects she has created to discuss such topics as integrating the Patient Voice into practice, Visual Messaging, Health Care Design, Images and Aging, as well as concepts related to overall project and exhibit design and development.
Included in her speaking engagements/presentations are the New York Times Company Foundation's program for journalists at the International Longevity Center, the Cleveland Clinic Patient Empathy & Innovation Summit, John A. Hartford Communications Conferences, and the American Society on Aging's National Conference. She has been the keynote speaker for Center for Health Design's Environments and Aging Conference, lectured at Sarah Lawrence College in the Health Care Advocacy Department and has conducted a Grand Rounds presentation at Mount Sinai School of Medicine's Brookdale Department of Geriatrics and Palliative Medicine, NYC. Annie spoke at the Cleveland Clinic Patient Empathy and Innovation Summit as well as at the Joint Commission Ambulatory Care Conference in 2015. Most recently, in November 2016, she spoke at Google's Ignite Healthcare. She has her BFA from NYU Film School.
Information about Annie's nomination for the New York Post's Liberty Medal for Leadership which she was awarded for her work with young people at Montefiore Children's Hospital.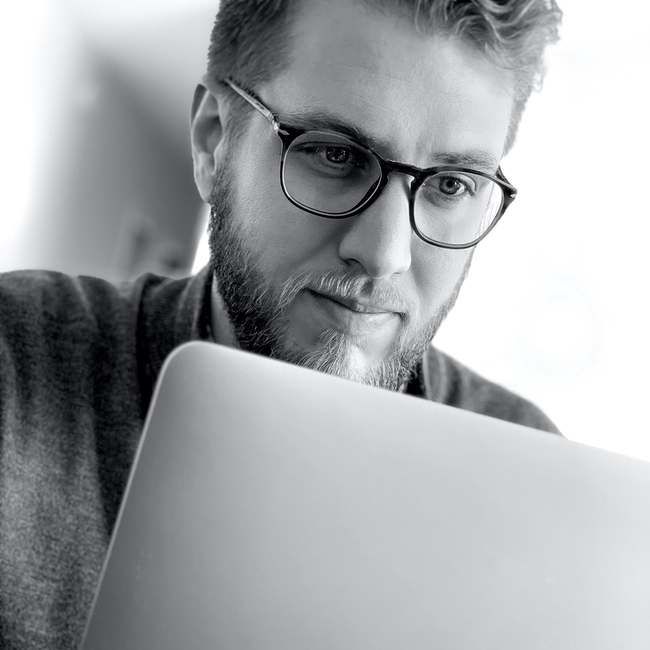 Paul White
Software Engineer
Learn more
Paul White is a jack of many digital trades, but above all, a graphic designer, software developer, and visual perfectionist.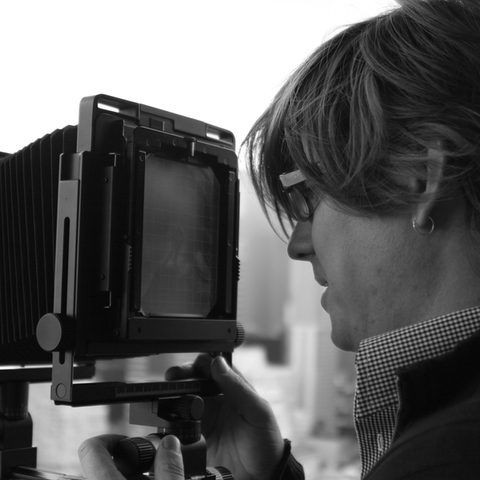 Benjamin Heller
Digital Post Production
Learn more
Benjamin Heller, an accomplished photographer and artist works with us, bringing his old school artistry to new school technology. He is our digital post production wiz, using his skills and unique eye to further bring work to life. He has an endless curiosity about exploring and expressing what moves people as well as exploring and expressing the forces of nature in a variety of art forms. His work has been shown at many diverse spaces including the Baryshnikov Arts Center, the Bronx Museum of the Arts and the International Center of Photography.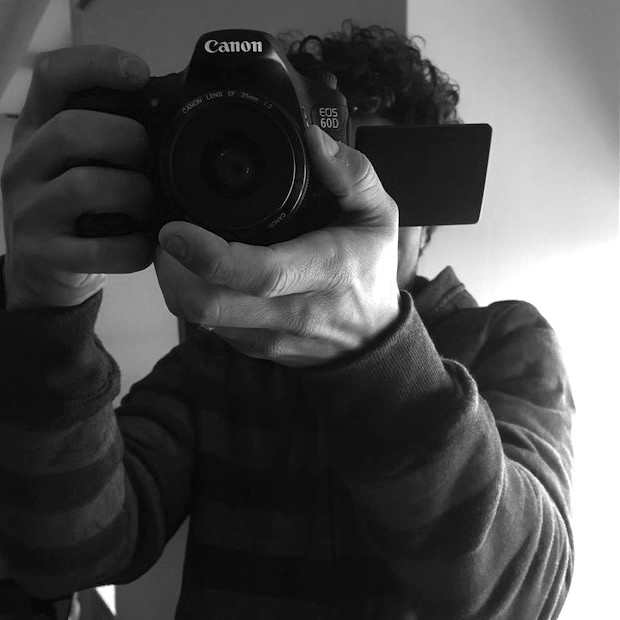 Learn more
Sammy hails from Florida and although he lives in NYC, he retains his allegiance to the Miami Marlins. He brings his love of telling stories through video to Made Visible Foundation's projects. He has worked with Google, The Bowery Mission, Vita Coco, among others.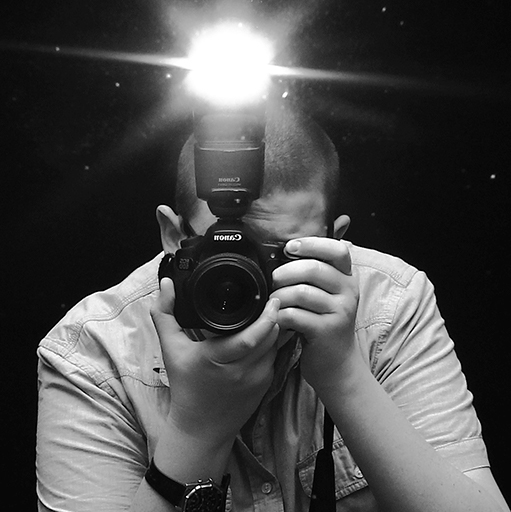 Steven R. Hazlett
Photography
Learn more
Steven is a photographer, teacher, and artist in resident based in New York City. He received his Bachelor of Arts Degree at SUNY Purchase College in 2013, teaches the art of photography at several non-profit organizations. His style of photography is heavily influenced by his photojournalistic background, and has been part of the Eddie Adams Workshop alumni since 2012, when he began his photographic career. Steven has worked with such clients as Alicia Keys, Jungle City Studios, Madison Square Garden, and many more.